How to communicate during a period of change: 10 expert tips to make your communications shine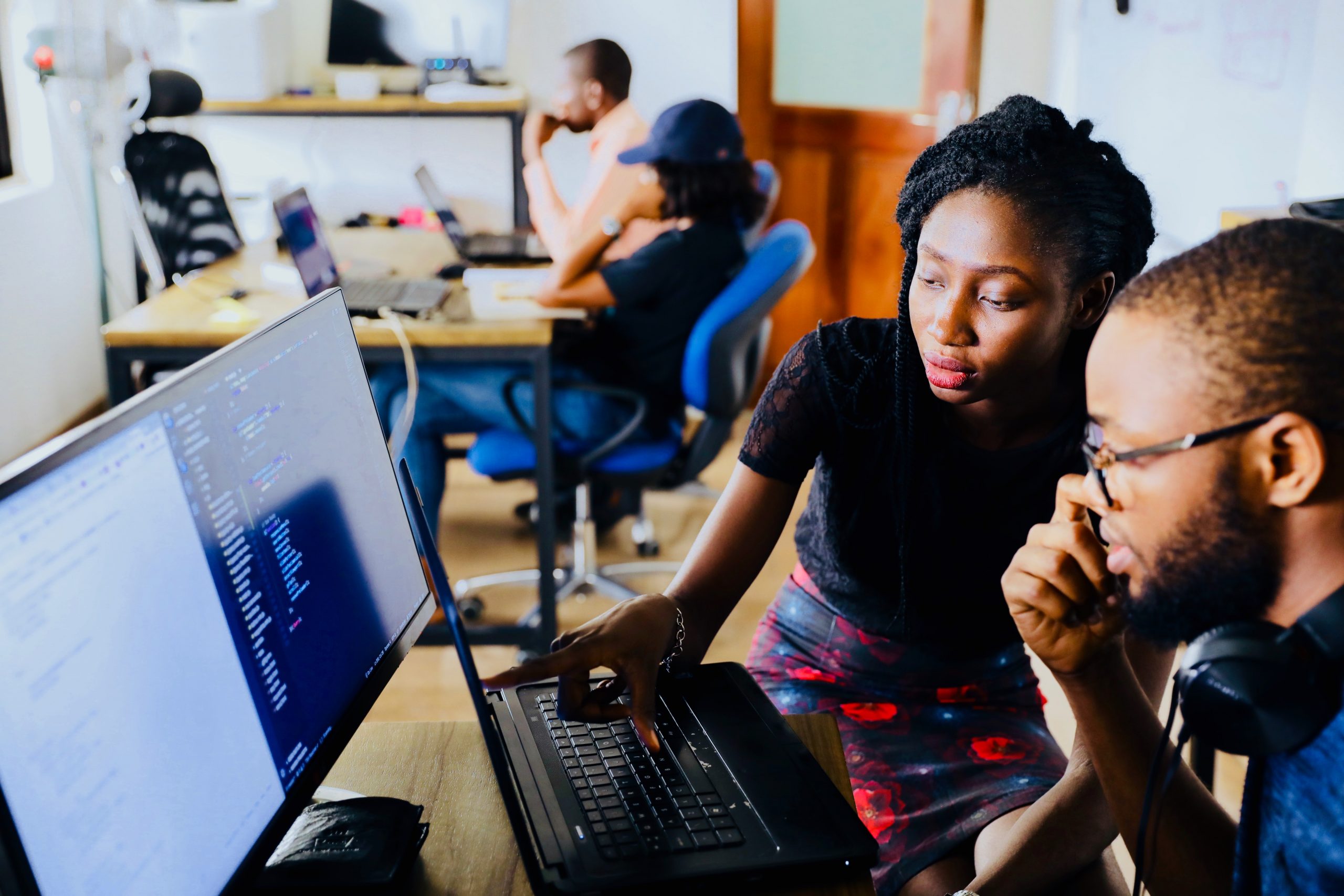 Do you ever worry about communicating a period of change?
And when you read your communications, do you wonder am I doing a good enough job?
Be honest. Is this something that troubles you?
Well, you're not alone if this is something that concerns you.
I have included this short Resilient Skills – Communicating During A Period Of Change post to help you fast track your skills.
To truly engage your team, use these simple tips to help cope with change more effectively.
Ensure that everyone is aware of the vision of the change initiative.
Offer reassurance that the change is necessary.
Focus attention on the activities of those involved in delivering the change.
Offer reassurance that the change is being properly managed.
Provide timely information on the progress of the change initiative.
Ensure that all communications are accurate and that they equally reflect the successes and failures of the change process.
Discuss the different options that exist.
Discuss and reinforce the desired different patterns of behavior that are happening because of the change initiative.
Be sure that those outside the business are also reassured.
Ensure that there are quick resolutions to any challenges encountered.
Want to be even more effective?
Make sure that you consider where your team are also coming from. What are their fears? Worries? Concerns? Hopes? Aspirations? Histories?
Put yourself in their shoes and gauge how you would receive your communications.
Be honest and clear
That's how you gain support for your change initiative.
And make a difference in the lives of your team.
Sources
Beer, M. (2009). High Commitment High Performance: How to Build A Resilient Organization for Sustained Advantage. United States: Wiley.
Benard, B. (2004). Resiliency: What We Have Learned. WestEd.
Bennis, W. G. & Ronald A. Heifetz, R. A. (2003) Harvard Business Review on Building Personal and Organizational Resilience. United States: Harvard Business School Press.
Bonanno, G. A., Galea, S., Bucciarelli, A., & Vlahov, D. (2007). What predicts psychological resilience after a disaster? The role of demographics, resources, and life stress. J Consult Clin Psychol. 75(5):671-682. doi:10.1037/0022-006X.75.5.671
Borysenko, J. (2009). It's Not the End of the World: Developing Resilience in Times of Change. United States: Hay House.
Brooks, R. & Goldstein, S. (2004). The Power of Resilience: Achieving Balance, Confidence, and Personal Strength in Your Life. McGraw-Hill.
Conner, D. R. (1993). Managing At the Speed of Change. Villard Books.
Conner, D. R. (1998). Leading at the Edge of Chaos: How to Create the Nimble Organization. New York: Wiley.
Dillon, B., Dickinson, I., Williamson, J. & Whiteford, F. (2009). The Emergency Planner's Handbook. OUP Oxford.
Edwards, E. (2010). Resilience: Reflections on the Burdens and Gifts of Facing Life's Adversities. Broadway Books.
Emery Roe, E. & Schulman, P. (2008). High-Reliability Management: Operating on the Edge (High Reliability and Crisis Management). United States: Stanford University Press.
Infurna, F. J, & Luthar, S. S. (2016). Resilience to major life stressors is not as common as thought. Perspect Psychol Sci. 11, (2):175-194. doi:10.1177/1745691615621271
Joyce, S. J. (2007) Teaching an Anthill to Fetch: Developing Collaborative Intelligence @ Work. Mighty Small Books Publishing.
London, M. & Wueste, R. A. (1992). Human Resource Development in Changing Organizations. Westport: Quorum Books.
Maddi, S. R., & Khoshaba, D. M. (2005). Resilience at Work: How to Succeed No Matter What Life Throws at You. New York: AMACOM.
Maymin, S., Britton, K., Gillespie, K. & Chin, E. (2009). Resilience: How to Navigate Life's Curves (Positive Psychology News). CreateSpace Independent Publishing Platform.
Miller, B. (2005). The Woman's Book of Resilience: 12 Qualities to Cultivate. Conari Press, U.S.
Orsborn, C. (1997). The Art of Resilience: 100 Paths to Wisdom and Strength in an Uncertain World. Harmony/Rodale.
Patterson, J. L., Goens, G. A., & Reed, D. E. (2009). Resilient leadership for turbulent times: A guide to thriving in the face of adversity. R & L Education.
Siebert, A. (2005). The Resiliency Advantage: Master Change, Thrive Under Pressure, and Bounce Back from Setbacks. Berrett-Koehler Publishers.
Ungar, M., & Liebenberg, L. (Eds.). (2009). Researching resilience. University of Toronto Press.
Weick, K. E., & Sutcliffe, K. M. (2007). Managing the Unexpected: Resilient Performance in an Age of Uncertainty. New York: John Wiley & Sons.
Wills, K. (2008). Change and Resilience in Organizations: A New Look at Change Management. Germany: VDM Verlag.
Zager Kocjan, G., Kavčič, T., & Avsec, A. (2021). Resilience matters: Explaining the association between personality and psychological functioning during the COVID-19 pandemic. Int J Clin Health Psychol. 21(1):100198. doi:10.1016/j.ijchp.2020.08.002