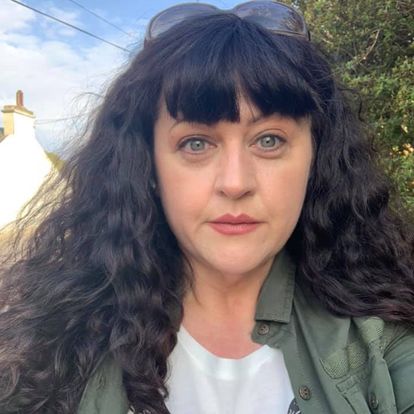 Change Nothing, Nothing Changes.
Hi! I'm Catherine, and this site will help you develop your resiliency skills and awareness so you can finally embrace the things you love and the life that you want.
This site will help you go from being anxious about change … to doing the things that you love, so you NEVER fear change again.
See what's in it for you.
Resilient management gives you evidence-based articles, web stories, career advice, training materials and tools to enhance your personal journey. And, improve the development of your teams and employees.
Unlock the secrets of resilience.

Understand how your individuals and teams behave and adapt to change.
Get better insights into how individuals and teams behave.

Get a complete understanding of the resilient management skills of leaders, teams, and individuals. And, uncover new insights and opportunities to develop the skills of your employees and teams to get more value for your efforts.

Make your awareness work for you.

Save time and take action to improve the resilient management skills of your teams and employees with these web stories, articles, and practical resilient management training course materials.
Latest Web Stories
Latest Articles
Career resilience helps you stand out; it brings your team closer to you because they trust you. When your team see how you behave, lead, and respond to change or adversity, it's like they...

---

How many resilient people do you know? And have they made a difference in your life? Spookily, we all think we recognise these people. They appear as leaders, heroes, and inspirational figures helping us...

---

Sometimes, I feel like managers and leaders get dumber as we get older. We focus on being clever. We act like we are experts. We try to look good in front of our teams....

---
How To Build Resilient Management
Promoting resilience in management today requires more than just recruiting the right employees. To get the best results, organizations also need to develop resilient management skills. Maximize leadership competencies. And, build teams with resiliece skills.
For many companies, that means stepping back and taking a closer look not just at your existing staff, but also at your resilient management skills, teams, strategy, and approaches to learning and development.
Whether you're looking for help to develop an individual employee or enhance a team, resilient management training course material contains the resources and expertize you need to help you achieve more within your training courses.